Abra Paper
All the machines in our production line are our own design and production. In this way, producing high-performance and economically priced products and the high satisfaction of our business partners is rapidly making Abra Paper a World Brand.

ABRA Textile Paper Incorporated with its brand ST - HB with great market and Textile Paper products experience over 20 years, today Abra is recognized as a highly successful, global service branded Company in the sector of Textile Business.

With strong production of Textile Paper has evolved into an international Markets brand. Synonymous with superior quality and the perfect İnternational service sold Textile Paper Products globally. Abra is also participating in Sectorial International Exhibitions as a part of Global Marketing process.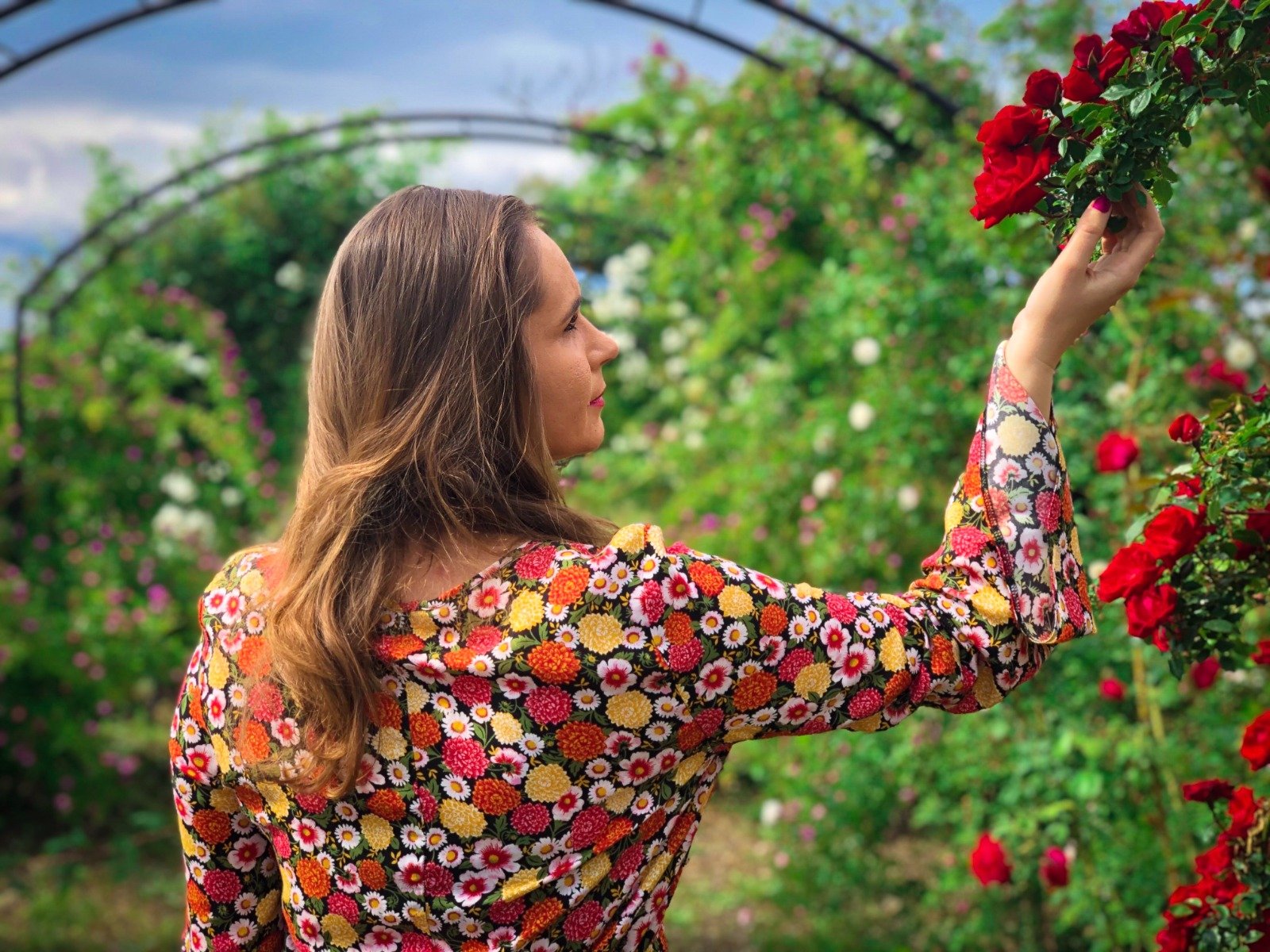 Products
"Abra Paper" sublimation printing papers, which stand out with their quality and price performance,
offer optimum solutions for every sector with their patented "Abra Paper" coating.